Main practices & their benefits
I am dedicated to equipping women with the techniques that improve their health and help to maintain it in a long-term, sustainable way.
I provide personal consultations where we focus on your specific health questions and find solutions that are right for you.
Together, we create & practice a set of daily exercises so that when your technique is right, you take the set of exercises home and keep practicing them on your own. The power of the practice is making it your routine - you'll be surprised with the AMAZING results it delivers if done on a regular basis.
​
I want to clarify that apart from the consistency of the practice, pelvic floor and face yoga's phenomenal results heavily depend on your nutrition, posture, physical activity, sleeping habits, and a balanced internal state.
Clients' experience in a few words
⭐⭐⭐⭐⭐
I'm very happy with face training that Yuliana provided for me 1 year ago. I learned to face gymnastics and every day I use different face exercises to keep my face young and bright. And it just takes me 5 min per day, not more! Also thanks to Yuliana's pelvic floor yoga training, I got rid of fat belly after 2 births. I strongly recommend her classes every woman!
​
- S.Y.
⭐⭐⭐⭐⭐
I was looking for nauli teacher as I was very thrilled to learn nauli kriya. I found Yuliana in IG and was shocked with her progress and the one of her students. I also wanted to have a beautiful belly especially after my pregnancy. Yuliana recommended to get her individual classes if I wanted a quick end efficient result. After 5 classes with her I got my perfect nauli kriya even though I know I still have to improve. I also lost 5 kg while training with her. This was just amazing!
- A.O.
Clients' results in a few images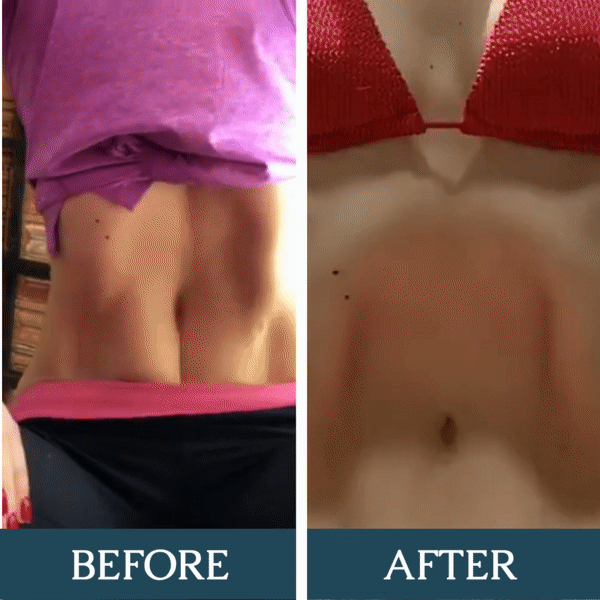 Lana's progress, 4 months
Improved intimate zone immunity (got rid of returning UTIs), toned the belly and improved its skin quality.
Julia's progress, 6 months
Got rid of incontinence in 2(!) months, toned the belly and improved its skin quality.
Helen's progress, 6 months
Got rid of postpartum incontinence in 90 days, got into amazing shape in 6 months.
Olivia's progress, 2 months
Improved her Nauli technique, toned abdominal muscles, improved intimate zone immunity.
Lolea's progress, 6 months
Got rid of constipation in 3 months, lost 4 kg, toned the belly and improved its skin quality.
Jule's progress,
6 months
Lost 5 kg, toned the belly and tremendously improved its skin quality, and mastered Nauli.
Start today and get your results
Your health is in your hands